AUGUST 29,2019
a 1-day turbocharged event.
1000 SaaStr veterans.
Paired with the best-of-the best in Sales, marketing, and success.
just TO HELP YOU scaling FASTER.
We're bringing together 1,000 SaaStr veterans from Annual, Europa, Pro and more.
200 of the top VPs of Sales, Marketing, Customer Success, and Product.
For 20 hands-on sessions and AMAs just on how to scale faster.
With less stress, and more success.
Sponsored By Our Very Good Friends at: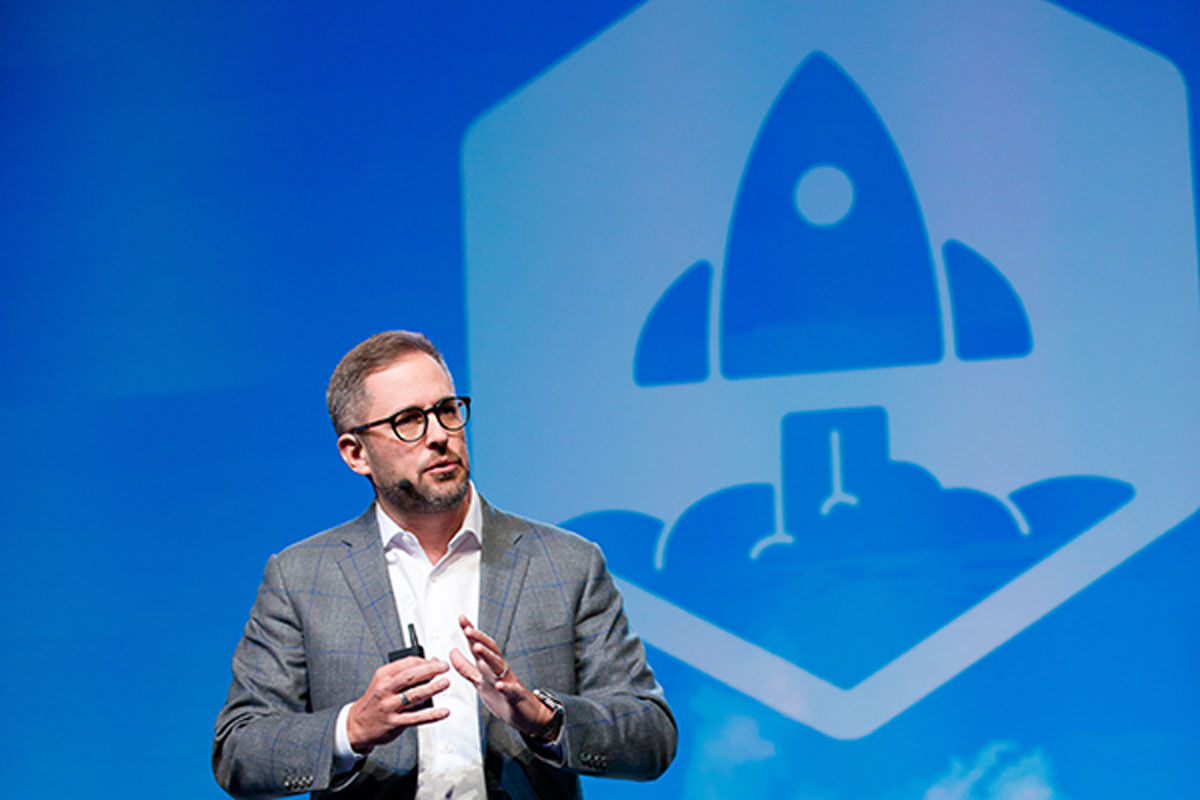 FROM THE BEST OF THE BEST
Just for SaaStr ALUMNs.
Attendees, speakers, BFFs.
We're bringing back the GOAT from SaaStr '15-'19 to teach you how to really … Scale!